Date

December 16th (Fri) 2016, 10:00-18:00

Venue

Tokyo International Forum — B2F (Hall E2)

Features

Guest
Talk Sessions

Main Event

"Building the New National Stadium" 

Guest:

KUMA, Kengo

Round-table Session

"Human Brain Deceived by Computers—Examining Virtual Reality and Robots" 

Guest:

MOGI, Kenichiro

Event Schedules

Admission

Free (No reservation required)

Organizer

Keio Leading-edge Laboratory of Science and Technology [KLL]
(Keio University Faculty of Science and Technology / Graduate School of Science and Technology)

Supporter

Nikkan Kogyo Shimbun Ltd.
WHAT'S KEIO TECHNO-MALL?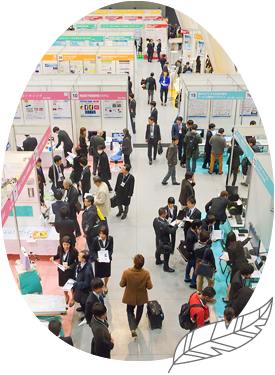 Every December, Keio University showcases the research achievements of the students and researchers at its Faculty and Graduate School of Science and Technology at the KEIO TECHNO-MALL. The exhibition is also a platform that brings about collaborative endeavors, such as joint research and technology transfer, among industry, government, and academia. The event takes place in the Tokyo International Forum.
The highlight of the exhibition is the booth exhibits, at which visitors can see presentations of what faculty and students of each laboratory accomplished through displays and demonstrations of actual creations. At the 2015 event, over 1,500 visitors from businesses, government agencies, and other universities attended.
Open your world to new possibilities by experiencing cutting-edge technology and creative ideas at the KEIO TECHNO-MALL.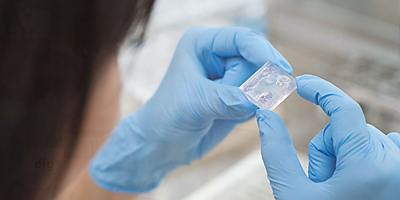 Encounters with researchers and subjects of research
You can be sure of unexpected encounters and first-hand information otherwise unattainable on the internet. More than just topics related directly to your own products or business, perhaps, you will find subjects of research with prospects for new business expansion.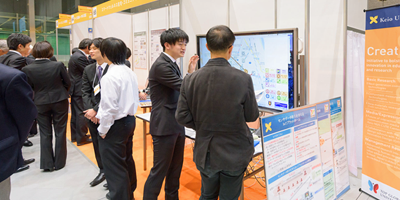 Expanded scope and
greater flexibility
By learning about the actual research at exhibition booths and seminars, talking directly with the researchers and feeling actual objects, you will be able to get a real feeling for the expanse of possibilities. Also, with regard to collaboration with universities,
Keio Leading-edge Laboratory of Science and Technology (KLL)
will respond flexibly to requests for advice about procedures and contractual aspects.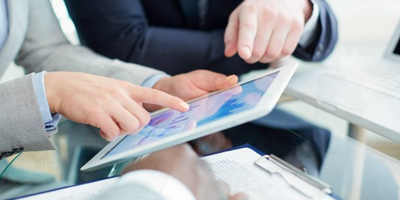 Publicizing of
research results
With the KEIO TECHNO-MALL being a venue for the objective and academic publication of research results, you can demonstrate the outcomes of industry-academia collaboration, and you can utilize it for business expansion.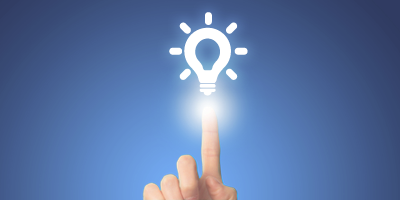 Search for product / technology possibilities
Proposals for the utilization of your products and technologies in helping research are also very welcome. The KEIO TECHNO-MALL provides a platform for linking to the development of new products and technologies amid the flow of people, objects, funds and information.